Are Essay Writing Mills An Epidemic Or A Solution?
Publication Date: 31 March 2021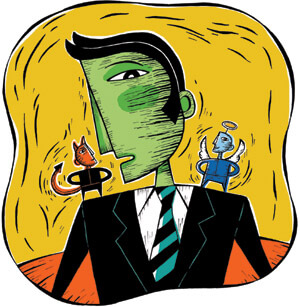 The topic of cheating and plagiarism in higher education is an everlasting argument. Students cheated, cheat and will cheat. The only thing that changes is the means and tools they use. Back in the days, nerdy kids were bullied into doing homework for some tough jocks. Now, students can simply order their homework online.
On one side you hear professors ranting about violations of academic integrity, how cheating compromises education in general, how some students work hard to get their honestly earned A's. But take a look at the other side of the medal. In 2017, University of North Carolina was found guilty of letting their athletes take fake "paper" that allowed students to get good grades, while they pursued college sports. Moreover, Rashad McCants, the second-leading scorer on their basketball team admitted that tutors wrote his papers and he rarely turned up for class.
Now let's go back to the so-called "academic integrity" of double standards. It goes without saying that regular students who are also busy with their part-time or full-time jobs, or those who have families, or those who are deeply devoted to their chosen profession are not treated the same. Most universities have no problem with lowering academic standards for those, who are "convenient" them.
Is it fair? Is it ethical? Probably each person decides for himself if cheating is something that meets his moral standards. Should it be judged or frowned upon? Definitely this is not up to fellow students, the faculty or anyone else.
The Tools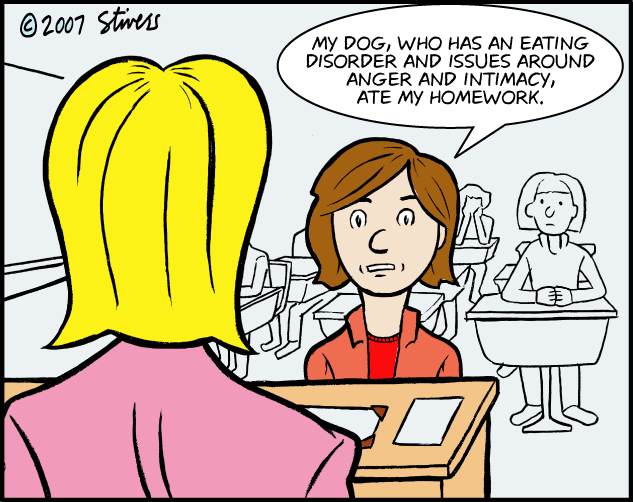 If for whatever reason you cannot do your own homework and you need a quick solution, what are your options?
The good ol' method of asking your classmates to copy their homework.
Copy-paste from the internet.
Pay a tutor to do it for you.
Pay for a pre written assignment.
Order a custom written assignment.
By opting out to try the first four option, you risk getting a plagiarized paper, which is not good in any case. It will be easier to for you to write the assignment yourself, than deal with the aftermath of being accused of plagiarism. Meanwhile, essay writing mills remain the most viable solution out here for struggling students right now.
Behind The Scenes
Although you might think that "essay mills" emerged with the increasing availability of internet, advertisements circulating around campuses date back to the 1950s. Soon they became actual B&R businesses, that delivered custom written assignments via mail.
Today, there are dozens of companies that let students order papers in just a few clicks. Just by doing a quick Google search, you'll find thousands of companies that offer their services. Some of the let you communicate with the writer directly, others serve as intermediaries, guaranteeing the safety of your and your future writer's personal information. Writers come in all shapes and sizes and for different prices.
Even though the academic community considers custom writing and ghostwriting a form of academic dishonesty, these companies remain legal.
Changing The Mindset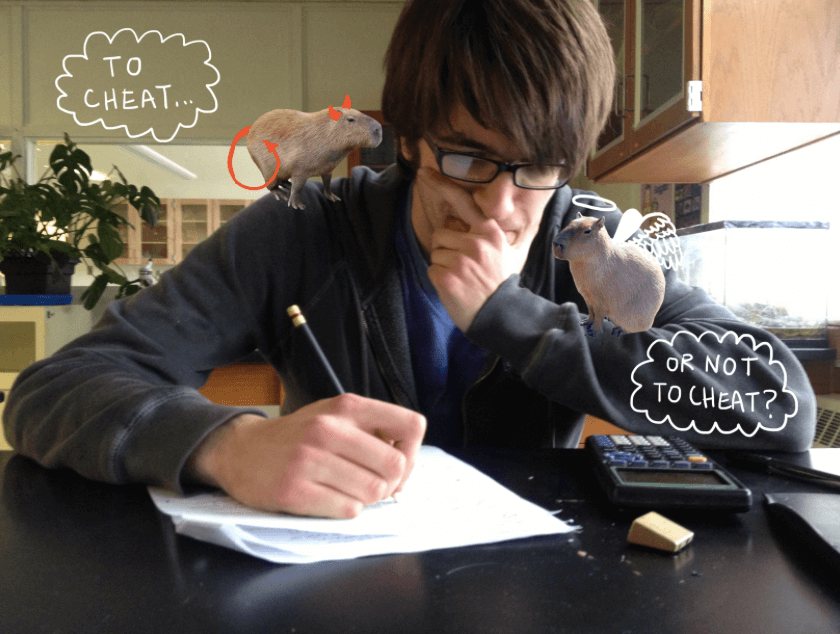 Is cheating the problem or a solution to the problem? And if it is a solution, does it really count as cheating or is it a form of outsourcing labour? Perhaps the problem lies deeper. The reasons for ordering a paper can vary from lack of time to overload of assignments. Banning essay mills is not a way out. Writing a bad essay and failing a class wastes not only money, but also time. As one lecturer from Ireland pointed out:
"The Irish school system isn't equipping my students with the basic skills they need to research and write their papers. The university isn't supporting them, and I'm left to pick up the pieces."
For some reason, most people tend to agree with the stereotypical thought that it's never the problem of the system. Any opinion that points out that something is wrong with the way things are is greeted with indignation. It is so common for parents and teachers to blame students for bad grades, never is the education system considered to be disappointing. Most students are buried under pressure from everyone around them to receive good grades and maintain a high GPA score. Most of them are young, have a lust for life or have families they need to support. Unfortunately, being caught in the crossfire while trying to balance personal, professional and academic life forces most students to turn to outside help. Changing the system is what will truly contribute to academic integrity.