How to Write a Classification Essay
Publication Date: 06 June 2022
A classification essay is a rather rare type of essay. Nevertheless, virtually no student can avoid writing a classification essay at least once in their college life. What is it, how to write a classification essay, and what is considered to be a good classification essay – let's quickly find out!
What is a Classification Essay?
A classification essay is a separate type of essay, which, in simple terms, stipulates classifying and categorizing things. It is meant to develop students' ability to analyze the environment and compare and distinguish its elements.
One may be asked to write a classification essay as part of a high school or college program. This task teaches students the ability to find and distinguish patterns – one of the key features of intelligence. Humans learn to distinguish patterns from their childhood. It is a very time-consuming process that activates both hemispheres of the human brain. This is why artificial intelligence "finds" it so hard to distinguish patterns.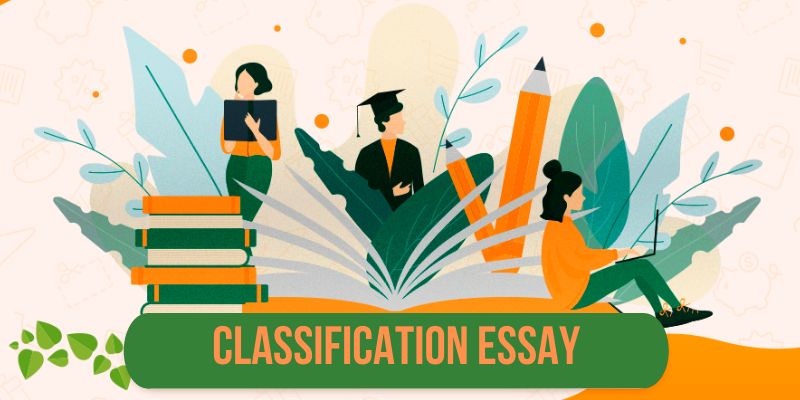 A classification essay aims to develop our skills in analyzing things and sorting them into categories. This is a very useful skill, which comes in handy during many life situations, including work and private life. So, don't neglect the chance to learn how to write a good classification essay.
Analyzing and Distinguishing Categories
The prerequisite of a good classification essay is the right categorization. To be able to classify things, you need to satisfy two very important criteria:
Categories must be exhaustive. Make sure in your essay you take into account all relevant categories, i.e. your list of classes is exhaustive. If you omit an important category, you may appear to your reader as not thoughtful enough and underqualified to write a classification essay.
Categories must be mutually exclusive. In practice, this refers to overlapping of your categories, which should be avoided at all costs. For example, if you are classifying cars, you shouldn't mix small utility vehicles and off-road trucks.
How to Write a Classification Essay – a Step-by-Step Guide
Come up with a good topic. The topic will define your entire work, so don't save time finding a good topic, which you will be well familiar with and passionate about.
Find the right categories by following the above-mentioned criteria (exhaustive and mutually exclusive). Your final list of categories shouldn't be too long either, as this might make your audience lose focus and interest.
Come up with a relevant thesis statement. A thesis statement in a classification essay has to address your chosen classification.
Support your argument (thesis statement) with examples. In a good classification essay, the supporting part, i.e. the main body, should include clear and understandable examples of each category. This is a must-have point in each guide devoted to how to write a classification essay.
Wrap up things in a clear conclusion. A conclusion of a good classification essay should refer to the thesis statement and somehow mention the main findings, which are results obtained from classification.
Check and edit. No essay should be written without final editing and proofreading. A classification essay is no exception.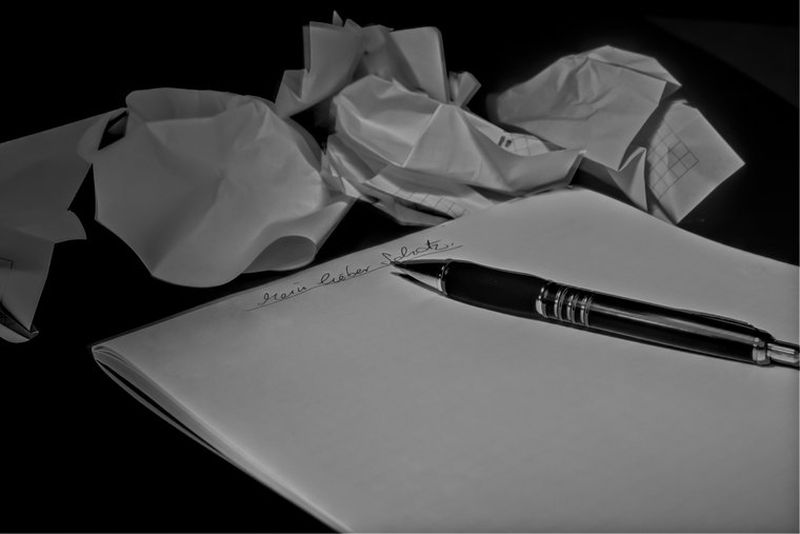 Pro Tips on How to Write a Classification Essay
How to easily add volume. Just as with writing any other type of college essay, in a classification essay students are required to maintain a fixed volume, which may be formulated in word count or the number of pages. To meet this stupid requirement in a classification essay is easy – one can add more categories, or enhance the size of the existing ones.
Don't be afraid to change your thesis statement. Often, when students finish writing their conclusion, they may find that the initial thesis statement needs changes. This is because, in the course of writing and research work, we accidentally discover new knowledge and may find our initial formulation wrong or inaccurate. So, don't be afraid to come back to your thesis statement and match it with the conclusions.
Apply a compare and contrast approach to your classification. In a good classification essay, a description of categories should include their careful comparison and definition of contrasts and similarities. This will help readers see the author's point (made in the thesis statement) and understand the material better.
Mind the proportions. When describing categories and providing examples, make sure you maintain an equal volume of both across all categories. That is, one category shouldn't come with a description of only one sentence, while the others have five and more.
The Main Takeaway
A classification essay is a separate type of college essay with its distinct features, requirements on the structure, and writing approach. It requires significant pattern recognition abilities and trains students' analysis and classification skills. The latter is a very useful capability, which inevitably comes in handy in professional career and personal life.
The current article summarizes the essential knowledge on how to write a classification essay. By regularly practicing the above tips and recommendations, anyone should be able to write a good classification essay without external help.