How to write a Literary Essay
Publication Date: 25 July 2022
One of the numerous types of academic writing is a literary essay. To begin with, let's define what is a Literary Essay very fast. A literary essay is a kind of academic paper where you need to cover such subjects as the primary and additional ideas of the book you have read, using deep analysis. You can write this kind of text about any book of any genre or even about a poem. There are no limits, but there are some accurate rules you must lean on while writing.
These rules may only seem harsh and strict. In fact, they are pretty logical. This article will describe the main points you must notice before writing your academic summary. By the end of the reading, you will understand how to write literary essay.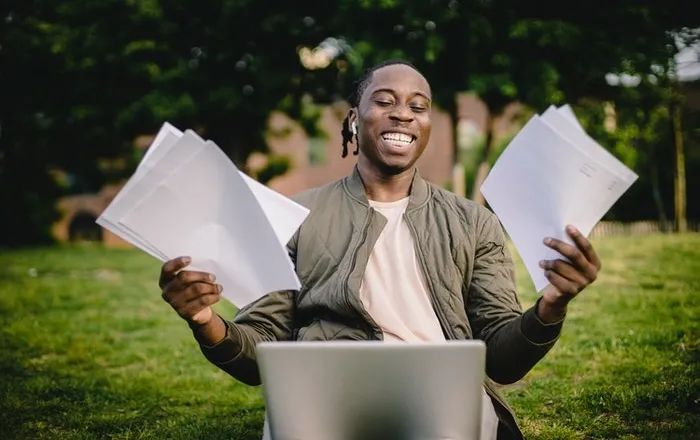 Remember any book you have read in school or college. Now cancel the emotional hate towards school summer literature and remain unbiased. Frequently, depending on the strictness of the book structure, authors build their story by creating a "skeleton" of the book and then making it more presentable by adding details or side plots. The same thing is waiting for you here: you also have your significant kind of "skeleton."
The sad moment lies in the next event. Probably nobody ever told you about how to write academic papers. It is a step-by-step process and requires a specific form.
Imagine searching the Internet to find the summary of any book you have read – all the reviews of people, who actually read the publication, are full of emotions and sacral reactions. If you know people who are really into reading, remind yourself of how they express the main's character attitude or what a detailed description of local architecture this book offers. In other words, every single literary essay must contain the performance of your inner experience and kind of empathy.
As you may understand, there is no chance to take someone's review and pass it as yours. So we prepared some quick tips to show you how a literary essay's skeleton is built. Briefly, now:
Realize the main idea of your literary essay – what will it be dedicated to.
Make a plan of writing. Structure critical ideas and put them in the correct order.
Create. Start writing your papers.
Check and edit. Proofreading never hurts anyone.
It was the demo version of our "how-to" guide. Stay with us to get more accurate instruction.
What is the purpose of such an academic paper?
You have to ensure your readers that you read, rated, and analyzed the book. Yes, even if there is only your professor. Optionally, you can force your reader to agree with you and embrace the dark side. Moo-ha-ha.
What does it mean?
You need to categorize everything that happened in the book and compare the milestones that affect the whole impression while reading.
As psychoanalysis always refers to Sigmund Freud's studies as absolute proof, the analysis is the thing you need to refer to as a basis of the literary essay. You may add your expressions and comment on the events of the book, but you are required to hold a pretty structured form. The difference between academic and free-written papers is that, roughly, during the writing of a literary essay, you are a director, when while creating a free-written one – you are more like a spectator. It would help if you looked "deeper" than mass readers do. You should observe the following parameters to be analytical in your writings:
Subject of the book
Style and form
Primary theme
How the form relates to the essence and vice versa
Balance between the plot and subplots
Advantages and disadvantages of the characters
Advantages and disadvantages of the whole story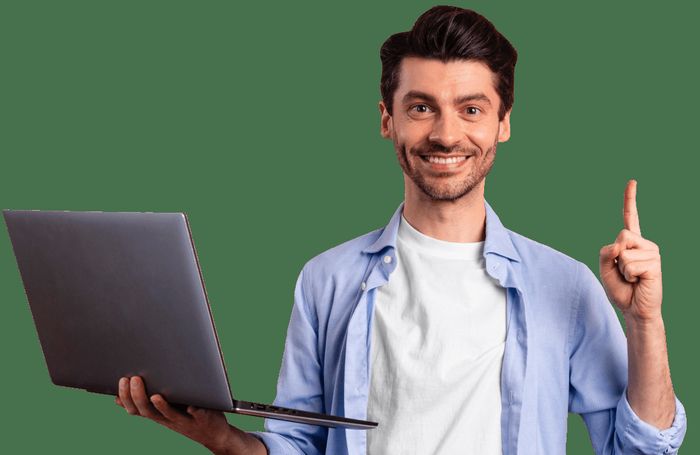 You may also be asked to analyze just a single aspect, not all provided in the book. Your examiner may ask you to illustrate a particular character's traits and express your relevance to them – it is a partial analysis. As a part of the literary essay, the in-depth analysis requires you to discover. It takes more paper volume and looks similar to a research paper.
The purpose of the literary essay
Let's agree the purpose of the literary essay is to analyze a book or a piece of a book and show not only your thoughts and opinions but your approach to the analysis of it too. Your papers have to have a confident and slightly formal tone of voice. During the whole writing, you must remain focused and not move beyond the text's issue.
Imagine you are a top-notch literary reviewer. All those reviews written in magazines provide some objective facts without the own obsessive opinions of an author. It is such a rule from journalistic ethics that points at a writer's professionalism. You need to convince your reader not emotionally but logically. Give valid arguments and strong conviction.
What else is necessary to include in the literary essay?
Don't forget your thesis statement. It is one of the most crucial details of your text. The thesis statement informs readers about what will be described in the rest of the text. Although, any other sentence in your text must be connected to the text's central idea. Basically, every single sentence is necessary to connect with any other sentence in the text, so even if you remove two random judgments from the context, the reader can understand that they are taken from one text.
Introduction, body, and conclusion
The standard structure of any academic essay is intro, body, and conclusion. The story with the literary essay is quite the same except binding inclusion of five paragraphs. Ask your professor if you are allowed to add more sections before writing.
Let's get it started
Now you know all the literary essay elements, and it has become much easier to write a plan for your text.
Plan of writing a plan:
Decide what you want to talk about in all the parts of your paper
Note key points
The introduction has to engage readers from the first two-three sentences. It has to be bright and noticeable and also contain a full response to the question: "What is this text about?"
By the way, you can begin with quotes. Use the quote from the book to describe a certain aspect of the subject you are writing about. If you just paraphrase, you may spam your introduction. For instance, if you write about some character's personality, put a quote from the original author as your first sentence. It would be pretty accurate, and it is a sure thing that will help you gain more points.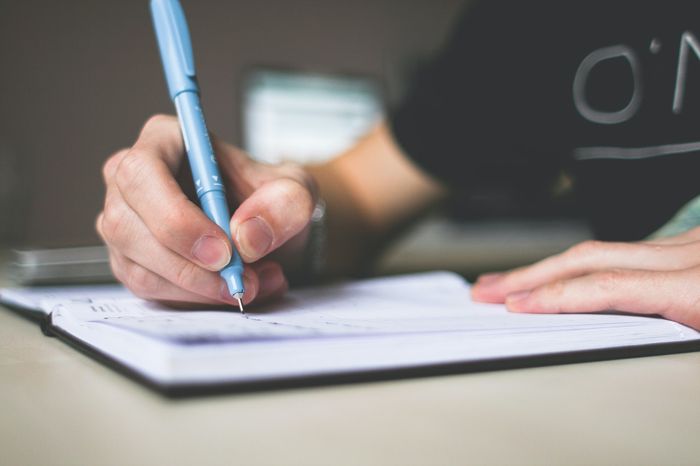 At the end of your intro, add your own statement to push the reader into the thinking process where they face encouragement, acceptance, rejection, or even rage.
The text's main part commonly contains five to seven hundred words, but there are no limits. Here you have to provide solid arguments and dive into the essence. You are highly recommended to divide the body into three paragraphs. Otherwise, your text will be hard-to-read.
How to finish your literary essay?
Do not hesitate while conclude the whole idea. Controversial thoughts may plant seeds of doubts about the force of your logical proofs. There will be many people who can argue with you, so don't be such a person for yourself. You better support your arguments in your text and smoothly accept that people's attitudes may differ from yours.
To sum up
The literary essay is not the most straightforward academic assignment. But now you have enough knowledge to try to write your high-quality literary essay using the hints we described in this text.
Let's duplicate all the prompts:
Deeply analyze the plot of the book
Understand the main idea of what will you write about
Make a sketch: decide what will be in the introduction, in the central part, and the conclusion
Remain focused and try not to distract from the essence
Save the structure of your essay
Good luck!