Reddit essay writing services investigation: Reality and scam. Where's the truth?
Publication Date: 09 June 2021
One of the world famous websites where trends are born can be a good place to find anything, right? The whole idea of Reddit is that the content has a fair rate: users can upvote what they like and downvote poor content. In this case, it can be a perfect platform to choose a writing service. You can share your reviews on companies and use the experience of the others to avoid scam offers.
Reddit threads' ratings can change, of course, but most likely you can tell how good a thread is by its rating. Subreddits can get fake followers or get the downvote attack by competitors, but this doesn't change the bigger picture. Still, it's a good source for people's opinion and communication. Why do writing services on Reddit even exist?
Usually, essay writing companies have a website with an order form, descriptions and blogs but many of them still have subreddits for discussions purposes and as an easy way to attract new customers. So, let's examine these services and learn the truth about essay writing on Reddit, in hopes of finding the perfect service for students.
Let's start the party
DoMyHomework is a very popular subreddit. Here you can order almost any type of work: writing assignments, math, online exams and many more. The administration of the service requires students to specify the details of the task and leave contact information to avoid quality and terms issues. You can learn the service rules in the section on the right.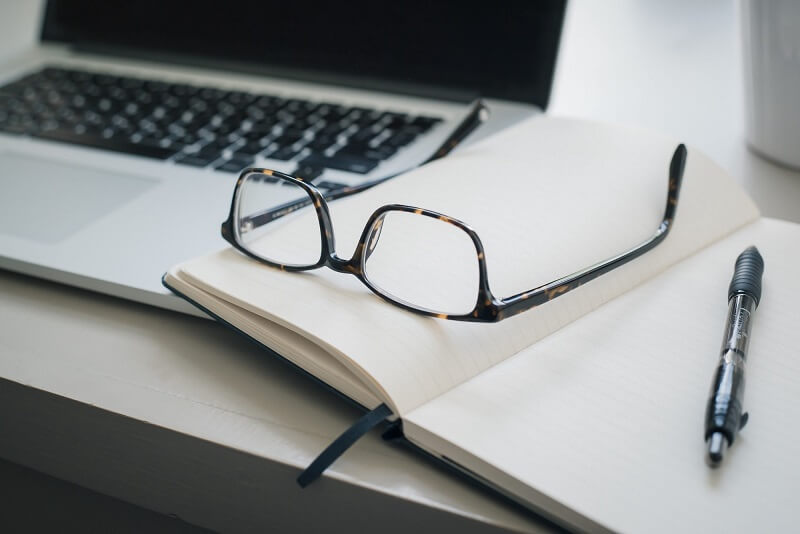 The subreddit now is active and you can easily order high-quality writings. You can set the price and wait for writers to accept it or describe the requirements of the assignment and approve the writer's price.
PrincetonEssays. The company story says that this service was founded by one Princeton student and was a one-man company for some time. Now it's a real academic writing service. At the moment the subreddit is inactive but you can place an order at the company's website.
HomeWorkHelp is a subreddit created by the group of education enthusiasts. Here you can ask for an expert assistance almost on any subject. But the thing is that they just help you to do assignments better. You can't order to do something from scratch. What is important about that subreddit is that they don't charge anything for their services. Only instant help. That is why there are more questions on math problems but you can also ask for assistance with academic papers. Before applying, read the rules. As people help you without any profit, show some respect for them and stick to rules. The subreddit is active, you are free to ask for help.
EssayCrate was established by formal Prescott Papers workers. It doesn't have many reviews but most of them are optimistic.
ThePaperBay. Originally, this subreddit was created by Prescott Papers, a pretty controversial company. But the service on subreddit doesn't have negative testimonials. It can be identified as the middleman to connect the students and writers. Here you can find the list of trusted executants and customers.
One tip, start with their "meta" post and the navigation on the subreddit will be much easier for you. The service is available for the clients and has a lot of orders, so you can place yours too.
PaperMarket. This subreddit focuses exclusively on academic papers. The navigation implemented not in the best possible. But we can forgive that because the service's team is doing a great job eliminating scam and making rates of trusted customers and writers. If you get through the pile of information you can find very handy guidelines for students.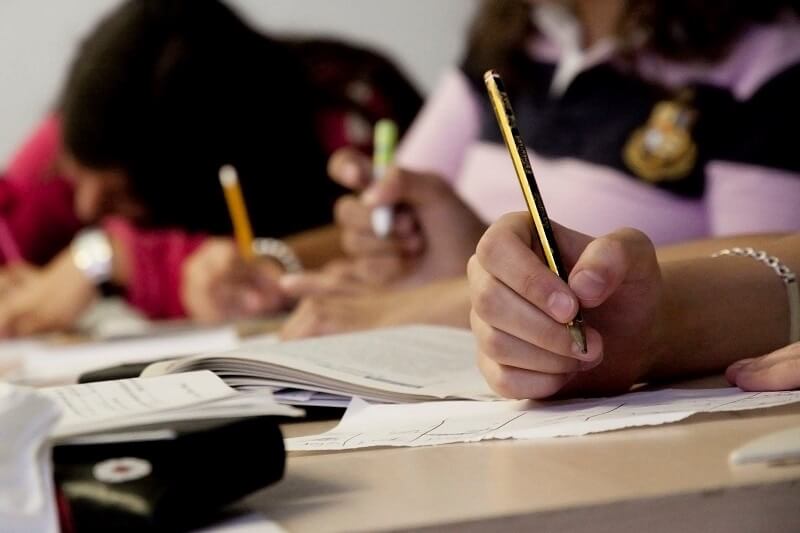 In general, the service is trustable. The subreddit is active, you can find an academic writer for your needs right now. Of course, you can offer your price for the deal but the administration will DM you anyway to clarify details.
In conclusion
Searching for a good essay writing service on Reddit may take plenty of time. We hope that this small guide will help you with the choice. To be honest, it is really hard to choose one or to be confident about the quality of the work you get in the outcome.
How to pick the right one? The internet taught us to always check the information and identify false data. Be smart, don't believe fake reviews and you will find your perfect study assistant company.