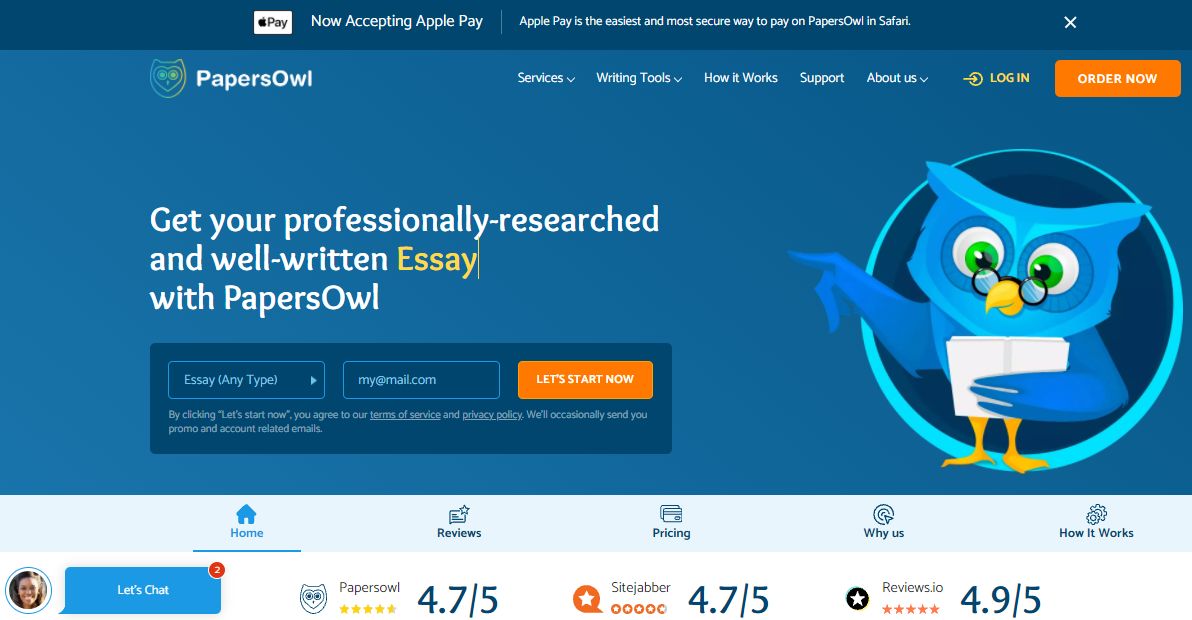 Paper Quality
PapersOwl claims to be a serious writing agency with a strong team of experienced writers. However, in reality, they fail to live up to their ambitions and struggle to deliver even average paper quality. Also, don't be surprised to face minor plagiarism issues here, as has been the case with my essay assignment. Upon expressing my discontent, I was told that they do allow up to 5% plagiarism in their papers – something that not many other writing services would allow.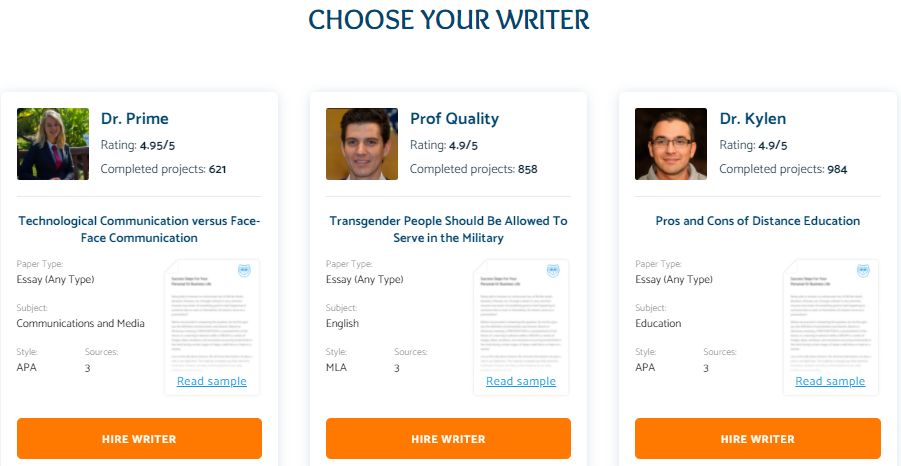 Prices and Fees
This is not the cheapest service out there. They charge 16.99 USD per standard (250-word) page with a standard deadline of 10 business days. In fact, this is also something to note – they don't work on weekends. Nevertheless, there is a nice first-order discount of 10% available. They also don't charge for the title and bibliography pages.
Guarantees
I have seen other decent services' guarantees and know first-hand how they should look and work. PapersOwl failed to meet my expectations here as well – they don't bother to publish any Terms of Use or Satisfaction Guarantee policies on their website. Similarly, I wasn't able to get any information about their guarantees by talking to their support personnel (by the way, very unfriendly and short-spoken).

Service Review and Online reputation
The thing about PapersOwl that destroyed the last bit of optimism in me was that they are essentially a clone of another famous service – EduBirdie. Indeed, go and check their websites – everything, including the color scheme, layout, and even the basic navigation options, seem to be copied from that resource. This was not just my observation, but also noted in other users' reviews online. Furthermore, online feedback to PapersOwl's services is very scarce – only a couple of comments on SiteJabber and a single one on TrustPilot. You won't find a substantial discussion about PapersOwl on sites like Reddit either.

Customer Support
As mentioned, the support personnel at PapersOwl are not the friendliest there is. I only got to talk with them once, when I was placing my order, but that was enough to arrive at a solid opinion (unfortunately negative). They work like robots – only ask the standard questions and provide standard answers. If you want to know anything beyond that, like the guarantees and money-back policies, you are not going to get a straightforward answer.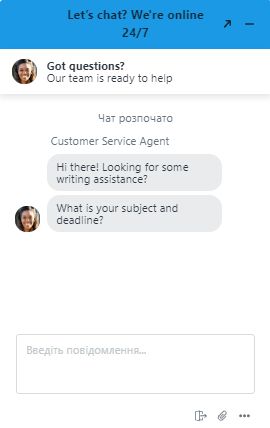 Types of Services
PapersOwl cover all major academic paper types, including:
Essays
Term papers
Literature reviews
Scientific reports
Case studies
Course works
Dissertations
And others
Besides, they claim to be working with other standard academic assignments and documents, such as presentations, Resumes and CVs, cover letters, and letters of recommendation. All documents mentioned can be turned in to a professional editor and proofreader.
Ordering Process
Despite many other downsides mentioned above, the ordering process works as expected. I took the support office path and talked with their agent. All in all, I spent slightly over 10 minutes describing my task and answering their questions. The rest was just a formality – they email you a confirmation once your order is assigned a dedicated writer, followed by several interim updates on the status, and finally a draft paper. Upon reviewing and confirming your acceptance or rejection, you get a choice of paying for your complete order or claiming a revision (a partial refund) subsequently.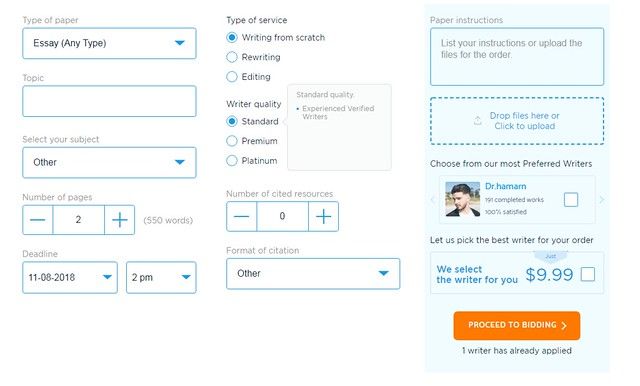 Offers and Extra Services
PapersOwl is not a place to find extra variability and abundance of supporting services. The only additional service they provide is professional editing and proofreading. I have not heard or read about any special offers and giveaways like you normally find at other popular writing agencies online.

Pros/Cons
Pro:
A wide range of college papers covered
Additional academic documents and assignments available for purchase
Simple ordering process
Cons:
Below average paper quality
High prices compared to other writing services
Unfriendly customer support personnel
Non-existent guarantees and other policies
No special offers are available
Conclusion
PapersOwl is a company for an undemanding customer, both in terms of paper quality and costs. For a serious college paper and average and above-average quality expectations, it is advised to avoid this service, provided that other options are available.
FAQ
Is PapersOwl a scam?
Their services certainly have many weak and blank points, however, their business model is not based on a scam and you won't run into a situation when they take your money and deliver nothing in return.
Is PapersOwl trustworthy?
You can trust them with a basic high school or college essay assignment, but don't set too high expectations on the quality or speed of delivery, though.
Is PapersOwl cheap?
This company is far from being cheap or even affordable. Buying a dissertation here will cost you a fortune, though you are not guaranteed to pass your final exam with such a paper.
Does PapersOwl plagiarize?
This is one of a few agencies that do allow minor plagiarism in their papers (up to 5%). If you want an absolutely plagiarism-free paper, you should either perform your own plagiarism checks and editing or place your order somewhere else.