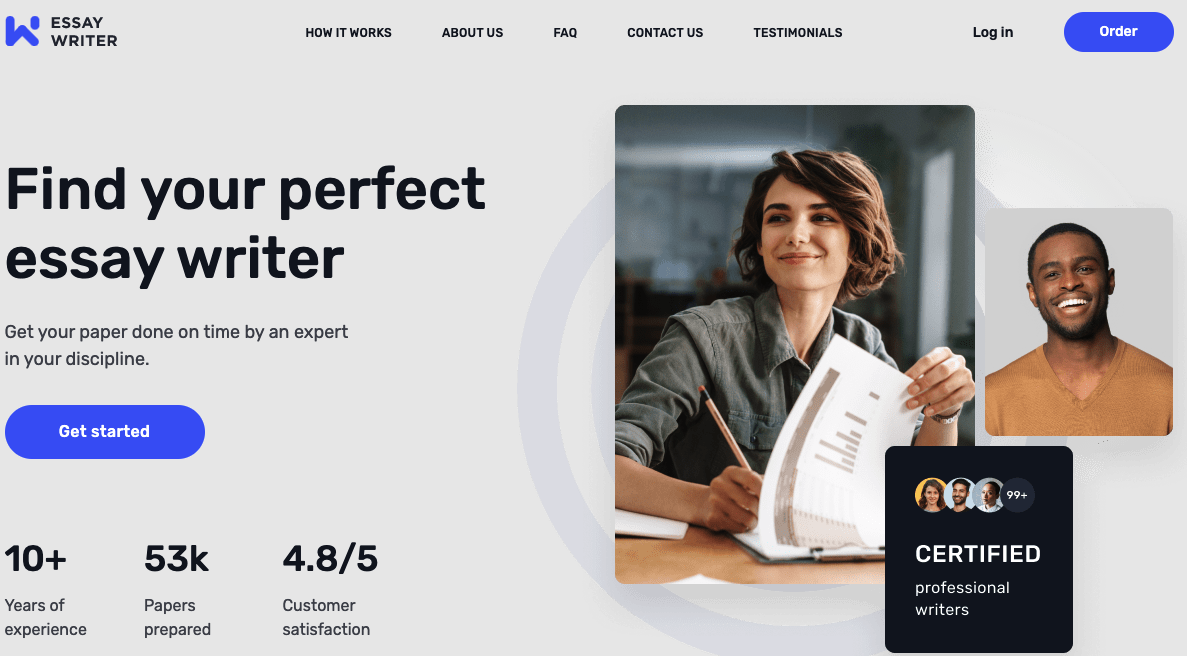 Paper Quality
To be fully honest and straight from the start – the paper quality of EssayWriter is well below average. Don't get me wrong, they are not a fraud or scam company. In fact, judging from their online reputation, they seem to be a decent writing service, offering a variety of academic papers. However, in practice, this bright picture, a castle made of glass, starts to break apart. I have put them to a simple test with a simple college essay assignment, and they failed it with a big bang effect on their image in my head.
Prices and Fees
Buying a paper from EssayWriter won't cost you a fortune. They offer a very attractive basic essay cost (starting from 9.99 USD per page) and would tempt an unaware client with a 15% first-order discount. I also took that bite and was anticipating a decent quality in return. I am happy I didn't ask them to perform the work in the shortest time frame possible, which is 4 hours, as this would have increased the default price three-fold (making it 29.99 USD per page, or 59.99 USD per my two-page order).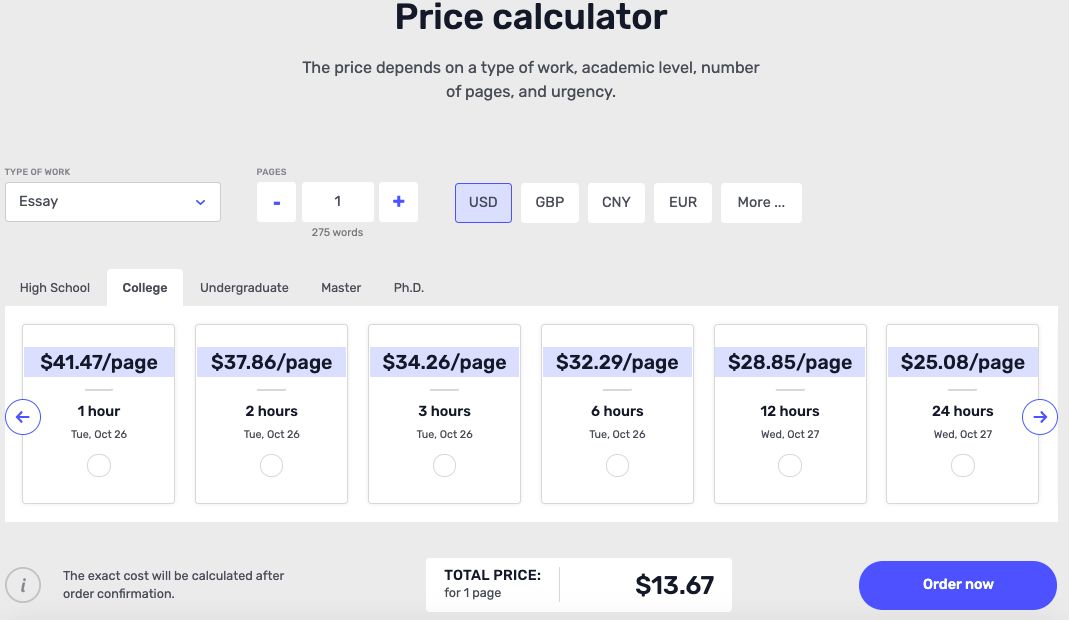 Guarantees
This is where I made a mistake by allowing their policies to fool me. I took their unlimited number of revisions and up to a full money-back for granted. In reality, even the third iteration of the same task did not bring me a satisfying result, but I was still willing to give this comedy at least one more try, however, I had already reached my deadline for writing this review and had to call it quits. At the time of writing this paragraph, I still haven't got any refund, even partial.
Service Review and Online reputation
The online reputation of EssayWriter is very strong and positive, perhaps way too positive, given their writing capabilities and refund policy. I checked all the major service review sites, and they all showed EssayWriter as a trustworthy and reliable service with hundreds of happy customers' reviews. In fact, the TrustPilot score of this service was 4.3 points, which is a very good result indeed.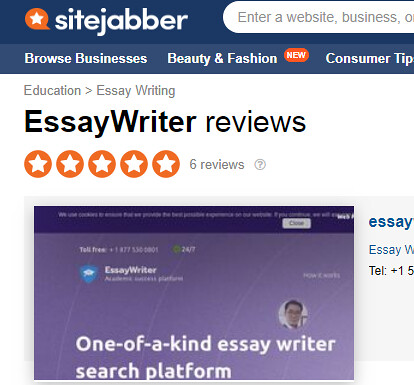 Customer Support
EssayWriter can be contacted either via online chat box and email or by calling their customer support team. The latter option is available 24/7 and is free from complicated menus and long waiting lines. The support personnel themselves seemed polite and tactful to me during my requests for essay task revisions.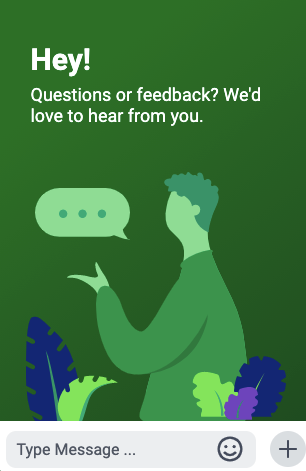 Types of Services
EssayWriter cover all standard types of services for online writing service:
High school essay tasks
College essays and other papers (including term and course works)
Editing and proofreading services
Individual coaching sessions (this one is a nice addition though)
Ordering Process
No matter whether you choose an online order form or call their customer support office, the ordering process would always consist of three distinct steps: telling your order details (topic, formatting requirements, deadline, etc.), picking a writer (either suggested to you by a support agent or the one you pick yourself), and waiting for your order to get done.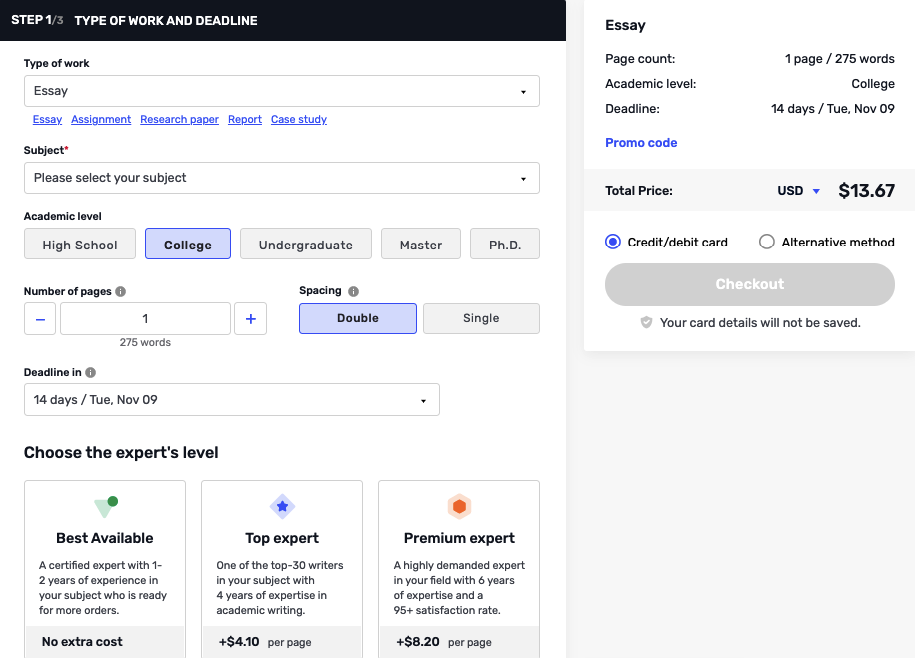 Offers and Extra Services
As mentioned earlier, they give a tasty first-order discount of 15%. Besides, there is a progressive discount system in place – returning customers can get up to 12% based on the number of their purchases. To reach a maximum discount one has to place 20 orders and above within a single calendar year.
Pros/Cons
What I liked:
Strong online reputation
Use-friendly website and polite customer support team
A system of progressive discounts
What I did not like:
Below average paper quality
The refund policy does not work as promised
No option to chat with a writer
Conclusion
I have very mixed feelings about this service. The paper they did for me did not meet my expectations, however, I am willing to give them another try maybe next time based on their online reputation and only if my refund request is finally satisfied.
FAQ
Is EssayWriter trustworthy?
For hundreds of online reviewers, they definitely turned out to be a trustworthy company. However, in my own experience, they don't deserve to be called a trustworthy company, as they scored below average on my simple essay test and failed multiple revisions.
Is EssayWriter a scam?
They are a real company with hundreds of experienced writers and millions of clients. They are not a scam and will not steal your money or give you plagiarized content in return.
Is EssayWriter cheap?
Not the cheapest there is, but certainly a very affordable service. The lowest essay cost is 9.99 USD per standard page. Add a 15% first-order discount or a progressive discount of up to 12% and you get the picture.
Does EssayWriter plagiarize?
From my experience, they didn't use a single plagiarized sentence in my test essay. However, this does not mean that you should not run your own plagiarism checks on every paper you buy from them or online in general.