Myassignmenthelp.com Review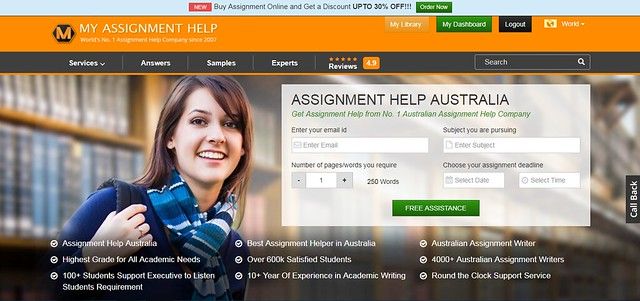 Paper Quality
Wonder about Myassignmenthelp paper quality? So was I after hearing so many times about this service from my peer reviewers. As the popular saying goes, it is better to try something yourself, than rely on someone else's opinion. This is why I placed a couple of orders at this service: one with a simple college-level essay and another one with a more complex literature review report.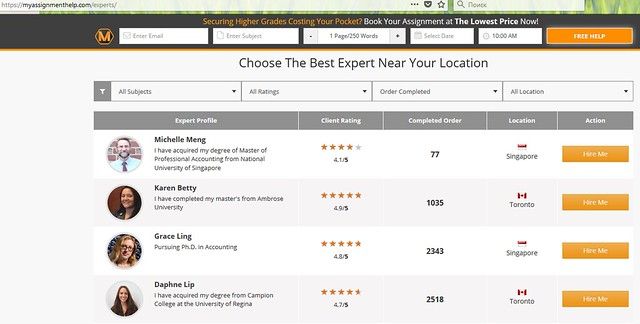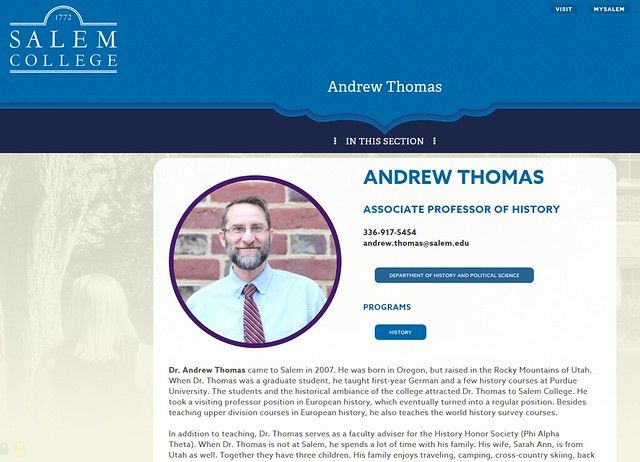 The essay test was more or less passed, with a few reservations concerning the poor mastery of the subject area and questionable uniqueness of some paragraphs. However, the literature review test was completely failed. For this assignment, I deliberately picked one of my favorite books and can say without any doubt – the writer from Myassignmenthelp did a horrible job with this report.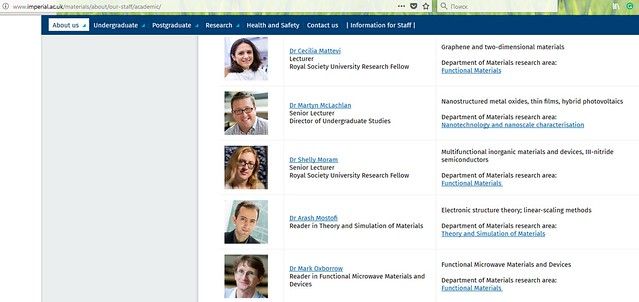 Prices and Fees
Myassignmenthelp is not the most affordable service of this kind. Even though the quality of their papers is far from perfect, the basic per page rate starts at 19.99 USD. This is for a medium complexity level paper and a standard deadline of 10 business days. The literature review report I ordered was priced at 75 USD in total for barely four pages of text.
Guarantees
On the surface, Myassignmenthelp offers a standard set of guarantees for an online writing service. On their website, one can read Satisfaction Guarantee and Money-Back policies, as well as personal assurances of the management of this company that they always do their best to serve the clients well. However, in reality, the questionable writing quality raises many further concerns. For instance, I was not able to claim my money back for the poor report quality.
Service Review and Online reputation
Do not let the fake user reviews fool you. In our age of online commerce, many businesses realize how important online reputation is. They do whatever possible to encourage positive feedback as well as to produce fake feedback. On the Myassignmenthelp page, you can read a dozen of user reviews with positive feedback, which include peoples' full names and photos. Do they really expect us to believe people who order academic papers online would reveal their identities? No way!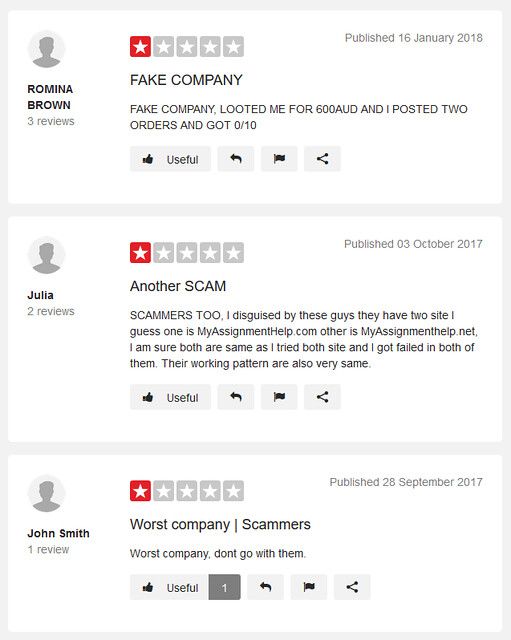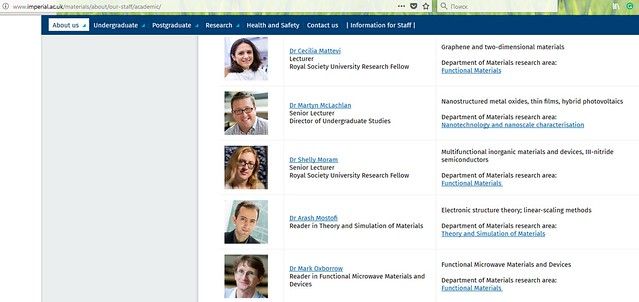 Customer Support
Their customer support office claims to be open 24/7, though I had trouble reaching them two days in a row after 9 pm. Eventually, I did manage to talk with a support agent, who was very polite with me until she heard my complaints about the poor paper quality I received. After that, she became very reserved and offered me to take this matter with my writer directly (which I already did before without any noticeable effect on the paper quality).
Types of Services
Myassignmenthelp provides the following services:
High schools and college essays
College term papers
Literature, book reviews
Course works
Research
Summary – reaction papers
Degree theses
Synthesis
Ordering Process
To place an order, you have two options: to call their customer support service and ask an agent to take your order, or to fill in their online order form. Either way, you will be assigned the best matching writer for your specific task (comes via email with an exact price quote). Communication with your writer during order execution is not possible; one can only reach out to an author if there are questions or complaints on the quality.
Offers and Extra Services
Free of charge title and bibliography pages come standard. Also, one can order an extra fast delivery time – up to 4 hours for a 1-3 pages essay.

Myassignmenthelp also offers academic editing and proofreading services. Though, their quality remains to be seen, as I have heard only negative feedback on those services from my peer reviewers.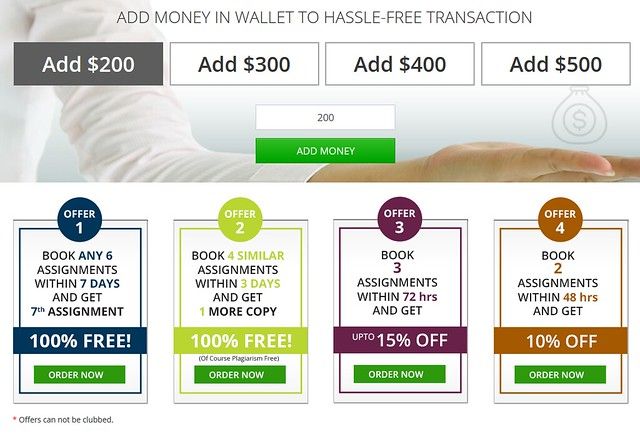 Despite being popular in the US and Canada, Myassignmenthelp is based in Australia, which is good news for customers from local colleges and universities.
Pros/Cons
What I liked:
A variety of academic papers to order
Possibility to talk to a real person from customer support
Extra fast delivery option
Native Australian writers
What I did not like:
Pricey services
Poor paper quality, especially for anything more complex than an essay
Money-Back Policy works only on paper
Not possible to communicate with the assigned writer on your order
Conclusion
Demanding customers should stay away from Myassignmenthelp. I would not recommend buying anything more complex than an ordinary high school or entry-level college essay here.
FAQ
Is Myassignmenthelp trustworthy?
You can trust Myassignmenthelp with simple college papers, however for anything more demanding it would be safer for you to hire other similar services.
Does Myassignmenthelp plagiarize?
There were instances of minor plagiarism problems reported by users. Of course, no similar service can provide a 100% guarantee of free from plagiarism papers. Customers are strongly advised to use multiple online plagiarism checkers for each paper they buy from Myassignmenthelp and similar services.
Is Myassignmenthelp legit?
This service is perfectly legit. Placing your order on their website, you can rest assured they will not cheat on you or steal your money.
Can I get my money back if I do not like my paper?
Unfortunately, the refund process at Myassignmenthelp is not straightforward and transparent. There is a high chance you will not get your money back.