HomeworkMarket.com (SweetStudy.com now) Review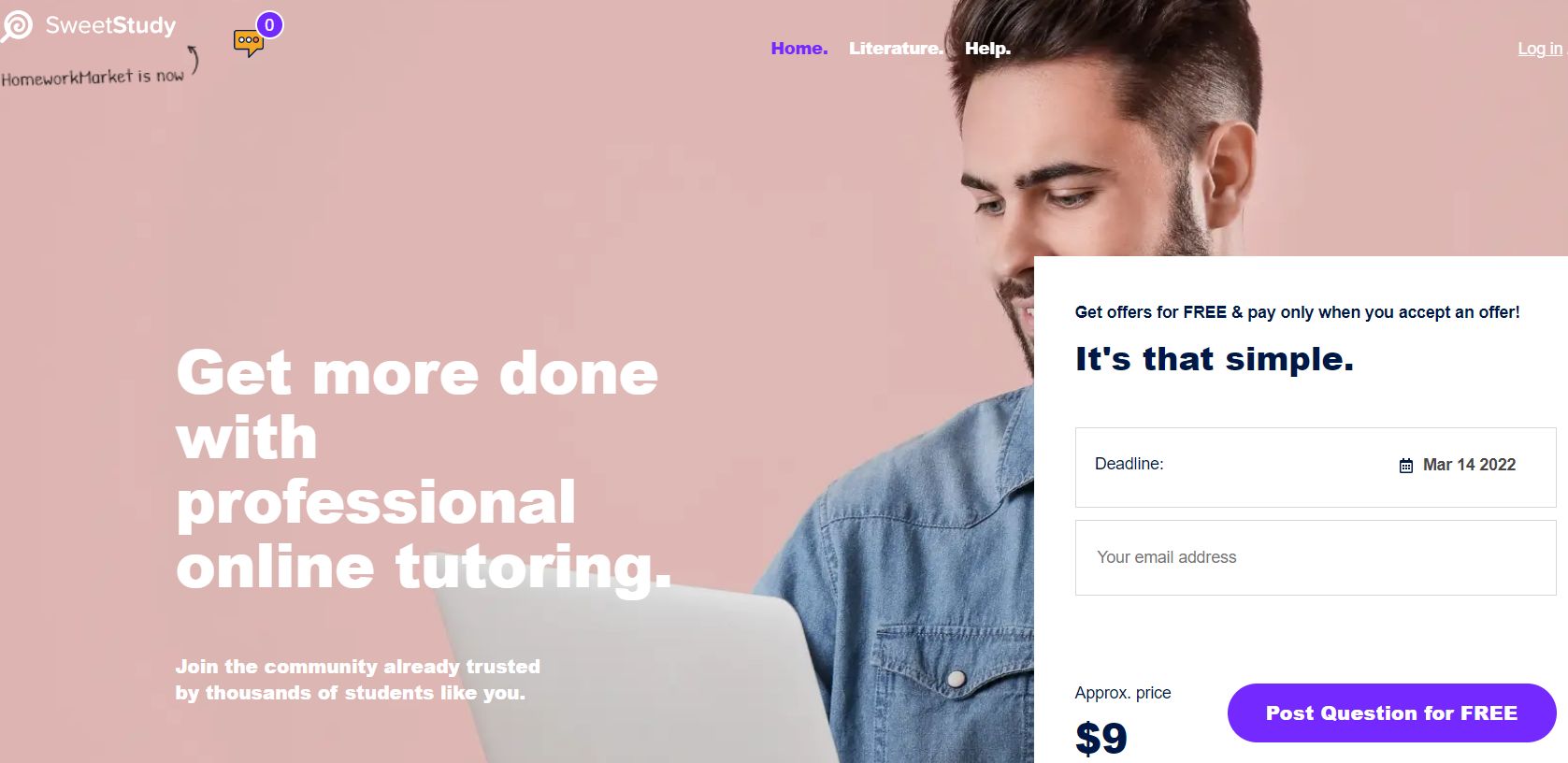 Paper Quality
If you are willing to throw dice with the quality of your homework assignments, the HomeworkMarket service might be worth trying. However, if you are concerned with the quality of your texts and worry about your class grades – you should avoid this service by all means. For the purpose of this review, I submitted two average complexity essays to HomeworkMarket. In both cases, the results were nothing short of a disaster – the writing quality was bad, and there were multiple grammar and plagiarism issues.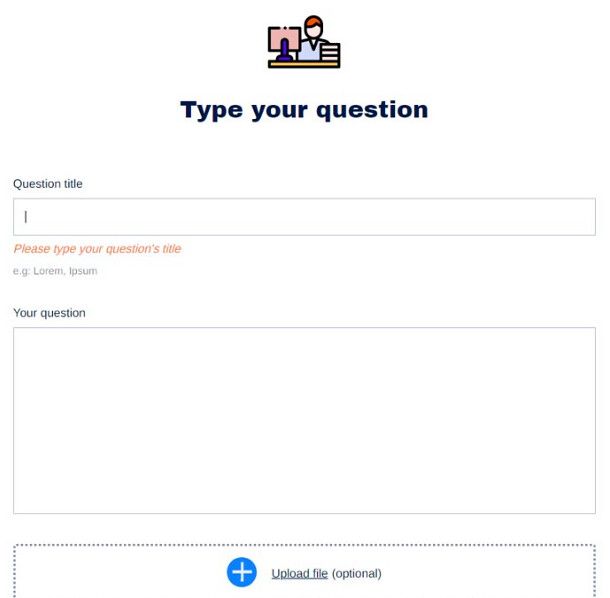 Prices and Fees
Price vise, this is an average service, just like many other online services. They charge 19 USD per page and offer some first-order discounts (though, don't expect to find any progressive discounts or promo codes). However, the price-performance balance is definitely broken. In my humble opinion, they charge too much for the writing quality, meaning that they are not worth the price. Even if you go with the available Top Writer option, this won't change too much and your paper is not going to be any better.
Guarantees
Guarantee is a new word for HomeworkMarket. I couldn't find anything about customer guarantees or security on their website, and the question I asked their support service by email was left unanswered. I don't recommend appealing to any similar guarantees at other writing services or finding any legal norms online – they won't work with HomeworkMarket. Here, nobody is protected from bad quality or plagiarism.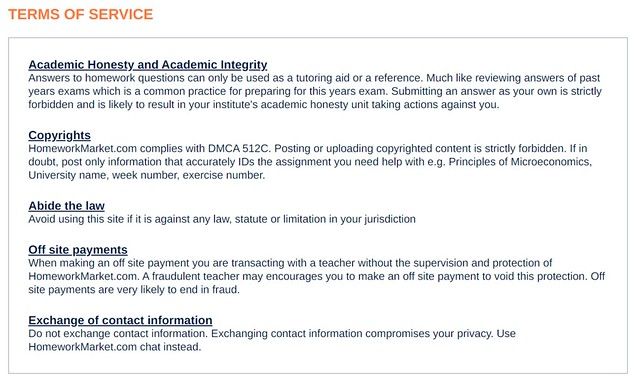 Service Review and Online reputation
Various online review sites and social media resources are full of negative comments about HomeworkMarket's services. Such a bad reputation is hard to hide, and they are doing absolutely nothing to mitigate the negative feedback, that's why it shows. On Reddit, for instance, I found several thematic threads where people are discussing their bad experiences with HomeworkMarket and advising others to stay away from this service.

Customer Support
No records of a regular call center with live agents are available on their website. One cannot call this company and place an order, ask questions or express concerns. It is only possible to engage in a live chat dialogue with administrative personnel (only available on workdays during daylight hours) or send an email, which is said to be answered within two business days. To my mind, both options are not convenient and are way too slow.
Types of Services
HomeworkMarket is not a versatile service by any means. They only work with a limited range of high school and college homework assignments, including essays, literature reviews, presentations, reports, and term papers. If you are looking for help with graduate-level college writing assignments, or professional editing and proofreading services – you are not going to find them here.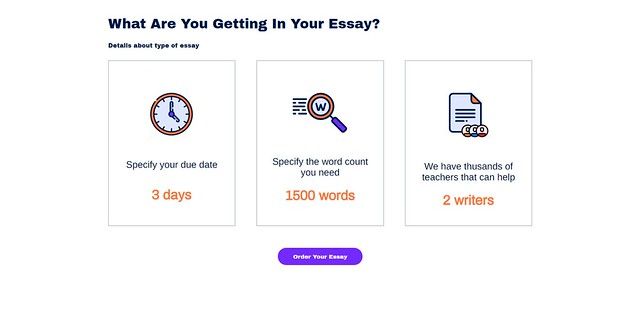 Ordering Process
The ordering process at HomeworkMarket is simple – one goes to their website and fills in the available order form. Since there is no call center available, one cannot ask questions in a live format, or get immediate assistance in case of any problems. Basically, when placing my orders I had to figure out everything by myself – a true help-yourself system, which is not for everyone.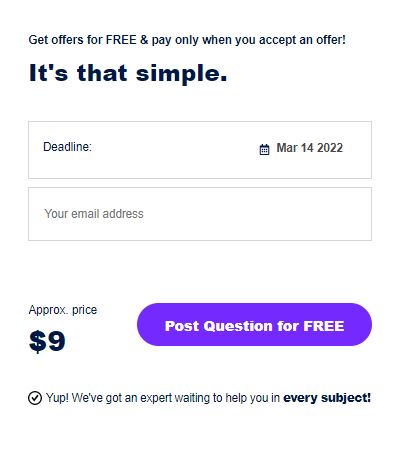 Offers and Extra Services
Upon placing your first order, you are entitled to a 15% discount. This discount is applied by default when you make payment for your order (everything is pre-paid here). Other than that, there are no additional discounts or customer loyalty schemes, regardless of whether you place your second or twenty-second order. Don't expect to find plagiarism checks, or editing and proofreading services here, either. The Top Writer option is a waste of money, in my opinion.
Pros/Cons
Pros:
Straightforward ordering process
Cons:
Horrible paper quality
Bad price-performance balance
No customer guarantees
Tarnished online reputation
Slow and ineffective customer support service
Conclusion
HomeworkMarket is an outsider of the online homework support market. It is not worth the money and effort, and one should look elsewhere if the quality of writing and customer support is a priority.
FAQ
Is HomeworkMarket legit?
It is a legit service, with a registered HomeworkMarket Global trademark.
Is HomeworkMarket reliable?
It is not a reliable service by any means. Customers here are taking serious risks in terms of paper quality, guarantees, and security of personal information.
Is HomeworkMarket cheap?
Services are not overly expensive at HomeworkMarket, though the price-performance balance is very bad, with performance significantly lagging behind.
Does HomeworkMarket plagiarize?
Unfortunately, yes. There were multiple instances of plagiarism as reported by individual customers and independent reviewers.